FIXACIO Solvent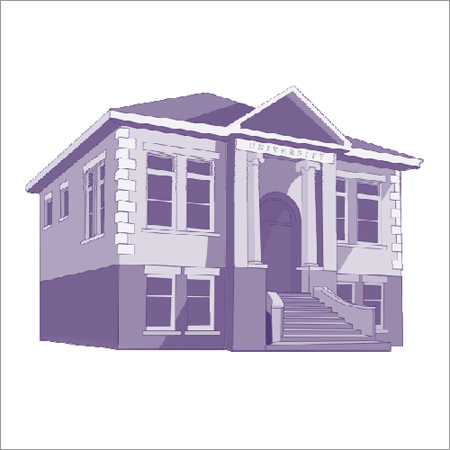 FIXACIO Solvent
Product Code : SIWPIN-13215
Experience the amazing effect of cement with our offered FIXACIO Solvent. This is a multifunction water resistant and concrete sealing solvent that is especially formulated and developed for preventing efflorescence, making chemical proof, dustless & hard floor, stopping wear & tear of foundations because of vibrations of machine and so on.
What is it?

This is a cement fastener and cement accelerator (Enhances setting properties)
It is an increaser of density and has unsurpassed bonding strength
Helps to remove dissolved oxygen
Plasticizer (shrinks & expands in varied temp., and protect from cracks).
Especially Formulated for:

Quick setting and water resisting of buildings, walls & floors of Pits and basement.
Houses & factories situated nearby Airports, Industrial area, Highways and Railway tracks where vibration weakens the constructions as well as life get short.
Areas or Countries where artificial / atmospheric temperature exceeds the common limits.
The FIXACIO Solvent hardens floor toppings, cement renderings pits, mass concrete and basements, which are resisted to water wearing tracks to floor are hardened, and made dustless & resistant to several different forms of chemical reactions faced in industrial premises, tanneries and garages.
Also, this can be utilized for foundations and basements for solid machineries in order prevent wear & tear of foundations due to machines' vibrations. It enhances the plasticity of concrete so as to provide workable mix. It considerably enhances the
crushing strengths of concrete needed setting time of cement can be speeded up with the solvent.

Floor - Toppings
Floor toppings could be either of granite & cement or cement and certainly coarse & gritty washed sand. The granite aggregate should be consist 10 mm in the former case. Mater graded down to fines. (With both aggregate, a blend of 2 : 5 is advised) four liters of the solvent should be utilized with 100 kg / around 2 bags of cement.
This is nearly equal to gauging with a blend of one part of the product to four parts of water. This makes sure the exact ratio of additive, even though there are varying quantities of dampness in the granite or sand. In each & every case FIXACIO has to be diluted prior to get it in contact with aggregate and dry cement.
Floor Topping should not be trowelled or laid too wet excessively
In order to avail maximum advantage of our offered FIXACIO the solvent keeps the water content least.
SAR Incorporation
A-403, Mahalaxmi Apartment, Opp. Kashi Nagar,Navghar Road, Bhayandar (East), Mira Bhayandar - 401105, Maharashtra, India
Phone :+917259397663
Mr. Rahul Anand
Mobile :+917259397663